Balochistan Education Endowment Fund BEEF announces 8000+ scholarships for students enrolled in Matric, DAE, Inter, BS, MBBS, MA MSc, and MS classes. BEEF is offering scholarships in multiple categories including Provincial Open Merit Scholarships (POMS)/District open Merit scholarships (DOMS) and Institutional Open Merit scholarships (IOMS). Special Quota Open merit scholarships are also available.
For all the above-listed categories, a student must have scored a minimum of 60% marks or a minimum of 3.0 out of 4.0 CGPA. Students applying on Special Quota Scholarship for Extremely Vulnerable Individuals must have a minimum of 45% marks or 2.5 out of 4.0 CGPA. Students need to ensure a minimum of 75% attendance to be eligible for BEEF Scholarships.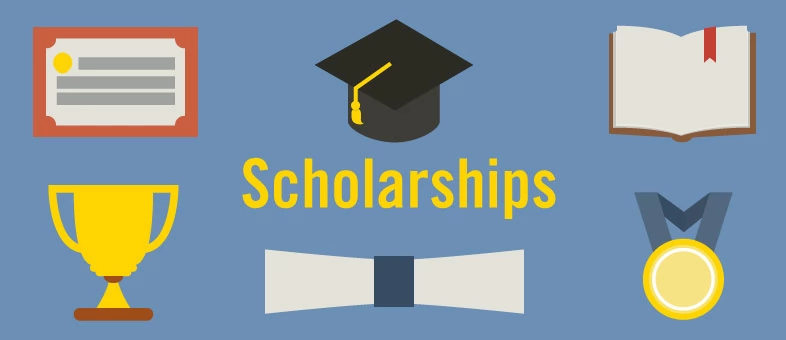 Eligibility Criteria for BEEF scholarships
Minimum 60% marks in last exams or 3.0 out of 4.0 GPA
Minimum 45% marks or 2.5 GPA out 4.0 required for Special Quota Scholarship for extremely vulnerable Individual
Students must be enrolled in a full-time institution as a regular student
Marks/Division improvers, those having failed in the subject and those passed with grace marks are not eligible to apply for the BEEF scholarship
Those availing of any other scholarship are also not eligible to apply
For the convenience of the students, BEEF has prepared a single form for all categories. However, students are advised to carefully read the instructions given on the back of the form, and fill the form accordingly. Incomplete forms will not be accepted. In case of provision of fake documents, not only the scholarship will be discontinued, but legal action may also be taken.
How to apply for BEEF Scholarship
The scholarships for Categories A and B (DOMS and IOMS) will only be accepted through the head of the institution by post. Application forms along with the instructions are provided to the head of the institutions/focal persons. The scholarship form is also available on BEEF Website.
The following documents are required to be submitted along with the scholarship application form:
Copy of the DMC/Semester/Class result attested by the head of the institute or Focal person
Copy of CNIC/B-form or smart card of the student
Copy of CNIC of the father/Guardian
Copy of Local Domicile
Certificate of Disability if applicable
Computerized copy of payslip of children of BS-16 employees
Required documents for relevant categories (Death certificate of father for orphans, certificate of religion for minorities etc...)
BEEF Scholarships Application Form 2022
The application form for Balochistan Education Endowment Fund Scholarships for session 2022 is available on the official website. You can download the application form by clicking here.