Fauji Fertilizer Company FFC is offering Merit and Need-based scholarship for post-matric and undergraduate studies through its foundation Sona Foundation. Students of 1st-year post-matric program and 1st and 2nd semesters of Bachelor / Undergraduate degree programs can apply. Students from all across the country are eligible to apply for the FFC Sona Foundation Scholarship scheme 2022.
Sona Welfare Foundation SWF awards Annually 253 merit-based scholarships awarded to talented and deserving students across Pakistan Sona Welfare Foundation SWF, and NPO for FFC will provide a stipend of PKR: 3000/- for undergraduate programs and PKR: 2000/- to those enrolled in post-matric programs i.e. Intermediate and Diplomas for the wards of the farmers.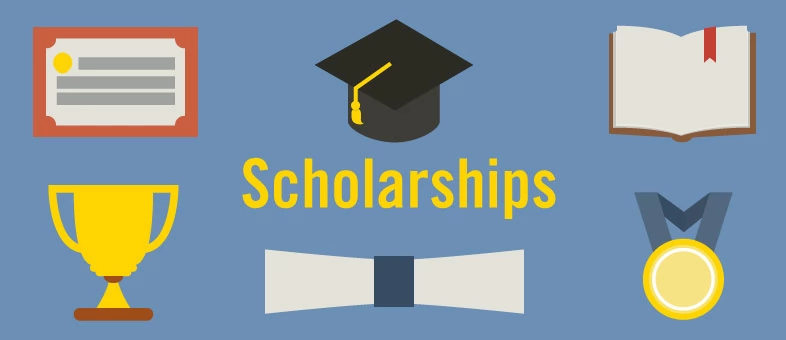 The last date to apply for the FFC Scholarship in Pakistan is January 28, 2022
FFC SWF Scholarship 2022 Details
Scholarship Country: Pakistan
Funded by: Sona Welfare Foundation
Domicile: All Domicile Holders are Eligible
Deadline: January 28, 2022
Stipend: PKR: 3000/- Monthly for Bachelor programs and PKR: 2000/- Monthly for Post-matric programs
Who can apply for FFC SWF Scholarship 2022
All male and female students scoring 85% and above in last competitive exams (75% or above for Balochistan and Gilgit Baltistan domicile holders).
Those enrolled in 1st or 2nd semester of Bachelor programs and 1st year of Post Matric programs
The candidate should be Enrolled in Government approved/registered colleges and universities.
Land holding less than 50 Acres and affidavit of farming as primary means of income / occupation
FFC scholarship is mainly for those enrolled in engineering, IT, Agriculture and Management sciences programs. Students of following BS Programs can apply
Electrical Engineering
Mechanical Engineering
Civil Engineering
Telecom Engineering
Electrical and Electronics Engineering
Agriculture
Social Sciences
Agronomy
Computer Sciences
Management Sciences
Post-Matric Programs
Monthly Stipend under SWF Scholarship 2022
The Monthly Stipend will also be given to the Students.
Bachelor: Rs. 3000/Month
Post Matric: Rs. 2000/Month
How to Apply for FFC Scholarship 2022
FFC scholarship forms can be obtained and submitted
Application forms are available from FFC district sales offices throughout Pakistan
Complete scholarship Application form along with required documents to be sent via post to the following Address at
C/o SWF scholarship desk, sona towers, 156- The Mall Rawalpindi