​​​Higher Education Commission (HEC) Islamabad announces Moroccan Government scholarship for session 2022. Moroccan Agency of International Cooperation (AMCI) is offering scholarships to Pakistani students for Undergraduate, master's, and Ph.D. Studies at the Moroccan Public Institutions of Higher, Technical, and Vocational Education for the academic year 2022-23.
Application for the Moroccan Government Scholarship can be submitted online at the HEC portal along with the downloaded and filled application form of AMCI. The deadline to apply for the scholarship is September 20, 2022.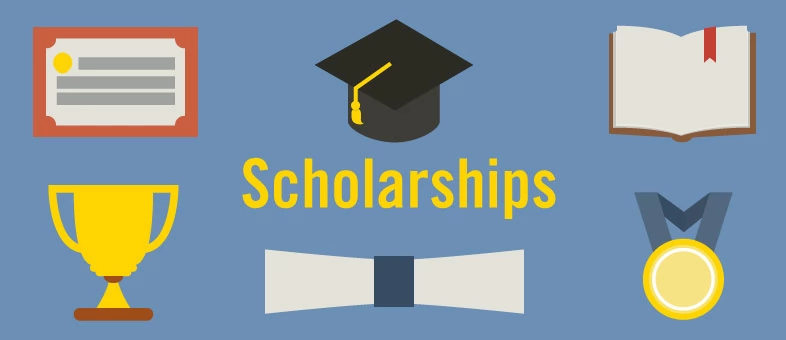 Moroccan Government Scholarship Eligibility Criteria
Pakistani/AJK national & permanent resident of Pakistan/AJK
Dual nationality holders are not eligible.
Selected scholars shall be available to start/her academic studies in the Moroccan Universities by the start of the academic year in (September/October 2023).
By the closing date of application, the applicant must hold the following qualifications:

FSC/A-level for Undergraduate program. Aged from 19-23 years.
16 years of education in relevant fields of study for the Master's program
18 years of education in the relevant field of study
Language requirements: The mode of study is the French language and only students who have shown satisfactory results in the French language learning program will be given the green light to travel to Morocco to pursue their scholarship/ Training, in the French language, in the Moroccan public institution for higher Education.
How to Apply for HEC Moroccan Government Scholarship
Download and fill AMCI application form available at https://www.amci.ma/sites/default/files/2022-05/Formulaire%20de%20candidature%202022-2023.pdf
AMCI application form is in the French language. The applicant may fill in their particulars in the English language. An unofficial English translation of the application is available click​ here
Apply online at HEC the website: https://scholarships.hec.gov.pk/#/auth/login After registering and filling out your profile, please select "Learning Opportunities Abroad". After submission of the application, get its printed copy to be signed by the applicant. HEC online application portal shall close on 20th September 2022 (04.00 PM)
​ All applicants should note that all nominations from Pakistan will be routed via HEC. Please send two sets of AMCI application (FRENCH Form) form along with required documents as mentioned at page 2 of the AMCI application form, in Spiral binding and one copy of the HEC application form with documents separately in Spiral binding on or before the 20th of September 2022
Applications completed in all respects along with required documents must be sent to HEC through postal mail at the following address:

​Foreign Funded Scholarships,
Scholarships Division, Higher Education Commission
Sector H-9, Islamabad.

HELPLINE: 051-111-119-432 or 0334-1119432​