Liaquat University of Medical & Health Sciences, Jamshoro with the collaboration of Higher Education Commission (HEC) Islamabad, is offering Scholarships under the Need-Based Scholarship Program for the students enrolled at LUMHS, Jamshoro.
Every Underprivileged Student, who has been admitted on merit, in MBBS, BOS, BS Nursing, BS Biomedical Engineerin1 g, Doctor of Physiotherapy, Doctor of Pharmacy & College of Technology for the Academic Session 2019-2020, in LUMHS, Jamshoro are eligible to apply.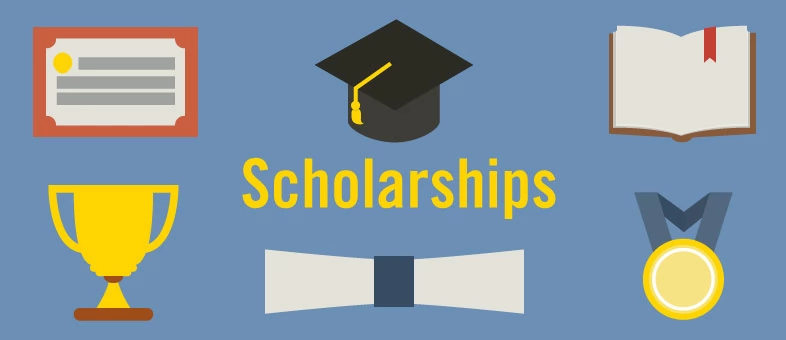 How to Apply for LUMHS-HEC Need-based scholarship
Prescribed application form can be obtained from the concerned office and can be downloaded from the following website: http://hec.gov.pk/english/scholarshipsgrants/NBS/Pages/Downloads.aspx
The student selected on Self Finance basis are not eligible for the scholarship.
Submit the duly filled application form along with supporting documents latest by May 21, 2021, at Students' Financial Aid Office (SFAO)/Directorate of Student Affairs in Academic Block, LUMHS, Jamshoro during working hours. Incomplete application will not be entertained.
FOR FURTHER INFORM ATION:
Students Financial Aid Office I Scholarship Office Director of Student Affairs, LUMHS, Jamshoro Tel: (022) 921 3347
Say No to Corruption
INF-KRY: No.1330/2021
DR. HAJI MUHAMMAD SHAIKH
REGISTRAR
LIAQUAT UNIVERSITY OF MEDICAL "& HEALTH SCIENCES, JAMSHORO