Pakistan Medical Council PMC announced the formation of the National Medical Scholarship Fund for MBBS and BDS Students. National Medical Scholarship fund will fund the students of both Government and Private Medical and Dental colleges. Scholarships will be provided in the form of grants and study loans or both. The fund is established with initial funding of RS: 250 Million.
In the future, grants will also be provided to deserving students for postgraduate studies and research in the medical field. National Medical Scholarship will be provided to the students admitted to Government and Private medical colleges on merit.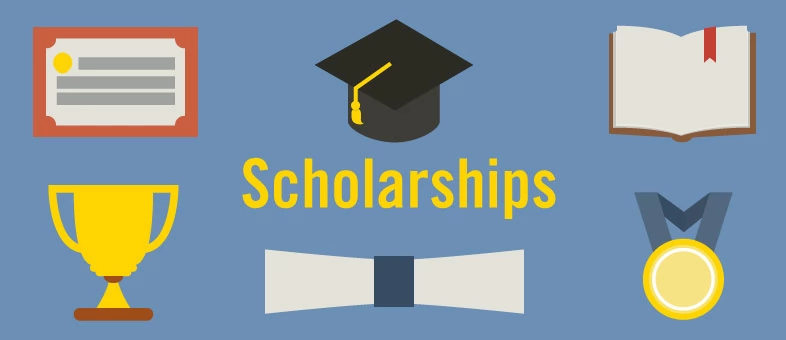 The National Medical scholarship board will be an independent entity to supervise the transparent allocation of funds and to ensure that scholarships are provided to the needy and underprivileged high merit students. Federal and Provincial Governments will be approached to seek further grants, as well as the private sector.
This is the first Scholarship fund on the government level that is aimed at funding the medical education of the students enrolled in the private sector as well. Hence, it is expected that more and more bright but underprivileged students will now be able to pursue MBBS or BDS degrees to better serve society.