Sindh Education Foundation announces fully funded scholarship for students of district Mirpurkhas and Umerkot at Public School Mirpurkhas. SEF will provide fully-funded scholarship inclusive of tuition fee, Hostel fee, mess, Uniform, Learning Material, and a monthly stipend. Applications can be submitted for the Sindh Education Foundation Scholarship program latest by March 25, 2022.
Applications are invited from meritorious students (residents of Sindh) currently studying in Grade VIII of the Schools being run by the School Education & Literacy Department, Gos, and intend to complete their post-primary education. The Scholarships are being offered for the academic year 2022-23 under the third phase of the Sindh School Education Scholarship Program (SSESP) being managed by the Sindh Education Foundation.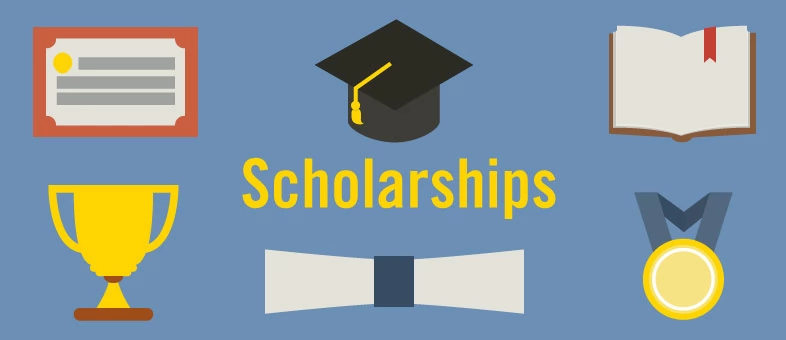 Eligibility Criteria for Sindh Education Foundation Scholarship
The student must be studying in GradeVIII (bona fide) student of SE&LD School given he/she has studied in any SE&LD School for the last three academic years at least. GR Number and Photocopy of the GR Page attested by concerned District Education Officer (DEOt School Leaving Certificate/ Pass Certificate will be required at the time of admission.
The student must be a resident of respective divisions as mentioned above. Student s Form-B Father's Domicile and copy of Father's CNIC will be required at the time of admission.
How to apply for Sindh Education Foundation Scholarship
The Registration Form (for the Entry Test} is available at https://publicschoolmps.com
Applicants are required to attach Pay Order of Rs.500/­ (non-refundable) as application processing fee, in favor of the concerned Institution's Bank Account Title as given below:
Account Title: Akhuwat NJV Operational fund
Completely filled in the registration form, duly endorsed by the concerned Head Teacher (as per the requirements contained therein) along with 8 passport size pictures and the original Pay Order must be submitted in hard format NN Higher Secondary School, M.A Jinnah Road, Karachi by courier or by hand. In case the submitted Registration Forms are not duly filled in and/or fail to meet the requisite criteria, such Forms will be rejected.
The last date to apply for a Scholarship is March 25, 2022.