District Committee district Jaffarabad announces scholarships for deserving students under the Special Support Program of the Government of Balochistan. The Government of Balochistan has released a fund of PKR: 1,250,000/- to the district Jaffarabad for scholarships, medical expenses for the poor and needy, and financial support of the widows. The amount shall be distributed for the said purposes by the district committee.
Applications can be submitted to the deputy commissioner's office latest by May 25, 2022. Students who are enrolled in a college or university and are unable to pay their educational expenses including tuition fees and hostel charges may apply for the scholarship. Children of Government employees (federal or provincial) are not eligible for scholarships.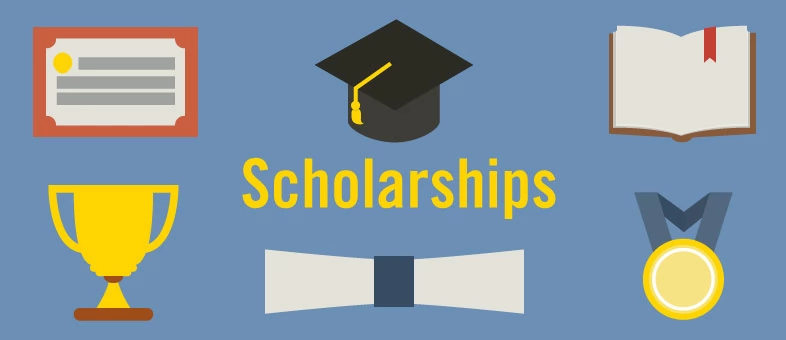 Orphan and poor students will be given preference. Orphan students are required to submit the death certificate issued by NADRA with their application. The application can be submitted as per the prescribed proforma. The application is required to be attested by the head of the institute and the district education officer.
Applicants are required to attach a copy of the National Identity Card, local certificate, educational certificates, and two passport-sized photographs with the application form. The application form can be obtained from the office of the deputy commissioner.