Introduction & Details:
The Joint Japan/World Bank Graduate Scholarship Program (JJ/WBGSP) is open to women and men from developing countries with relevant professional experience and a history of supporting their countries' development efforts who are applying to a master degree program in a development-related topic.
JJWBGSP offers scholarships for over 200 Preferred Programs (.xlsx 49 KB) spanning a wide array of development topics and for 14 Partner Programs (.xlsx 15 KB) at universities in U.S., Africa and Japan in key areas of development, including economic policy management, tax policy, and infrastructure management. If you are not admitted to one of these programs you are not eligible for a JJWBGSP Scholarship.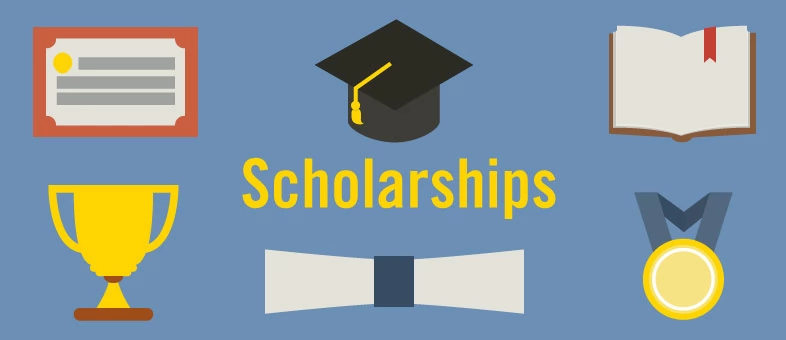 The detailed information regarding programs offered, eligibility criteria, scholarship coverage and how to apply for the program can be found at: http://www.worldbank.org/en/programs/scholarships#3​