Pakistan Atomic Energy Commission (PAEC) and some other organizations offer fellowships for MS studies at PIEAS. A monthly 35,000/- rupees stipend will be offered to the selected candidates besides free tuition and other facilities. The last date to submit an application for the MS programs at PIEAS is June 13, 2022.
Fellow students will have to sign a bond of serving PAEC for 5 years after successful completion of the degree programs. Free indoor medical treatment will also be offered. Fellows will be offered SPS-8 appointments after successful completion of the degree program.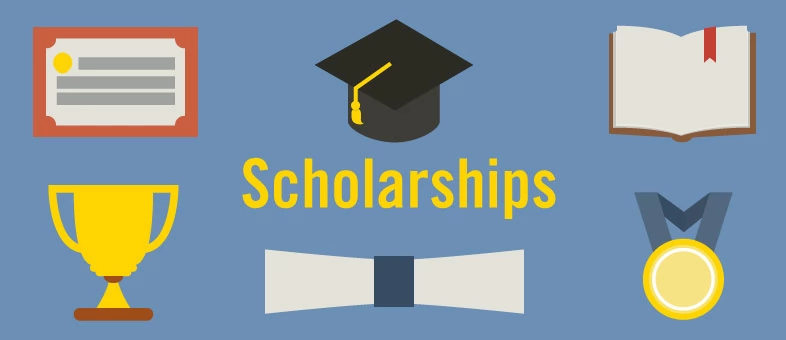 Written tests for the selection of candidates will be conducted by PIEAS in major cities of Pakistan.
PAEC Fellowship/Scholarship for MS at PIEAS Covers:
Fellowships will be offered to candidates selected through tests and interviews only on merit.
Fellowships include a stipend of Rs.35,000/- per month besides a full tuition fee waiver & indoor medical facility for self.
The duration of the Fellowship is 2 years.
Fellows will have to execute a bond to serve PAEC for five years after completion of MS from PIEAS.
After successful completion of MS from PIEAS, fellows will be placed in SPS-8 in PAEC with three advance increments and will become eligible for promotion consideration to next scale (SPS-9) after two years of service.
MS programs for fellowship at PIEAS
Nuclear Engineering
Material Engineering
Mechanical Engineering
Process Engineering
System Engineering
Electrical Engineering
Mineral Resource Engineering
Medical Physics
Physics
Radiation Physics
Chemistry
Computer Science
Cyber Security
Nuclear Medicine
Radiation and Medical Oncology