The United States Educational Foundation in Pakistan USEFP offers Fulbright Foreign Language Teaching Assistant FLTA program for English language teachers in Pakistan to refine their skills and enhance their English language proficiency. FLTA is a nine-month course. FLTA will teach Urdu or Pashto in American Colleges or Universities. This is a fully-funded program. The program shall start in Fall 2023.
Fulbright FLTA participants may assist in up to 20 hours of language classes a week and are required to enroll in at least 2 courses per semester one of which must be US Studies. The remaining coursework should be related to their careers in English language teaching.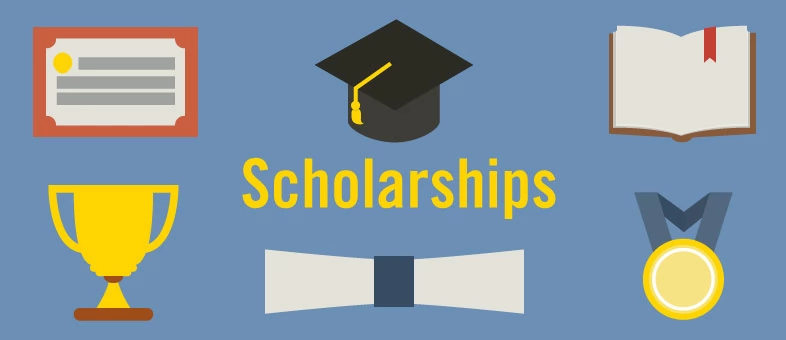 Fulbright FLTA covers
Monthly Stipend
Health Insurance
Travel Support
Tuition Awards
Fulbright FLTA Eligibility Criteria
Pakistani national with a valid Pakistani Passport.
Resident in Pakistan throughout the nomination and selection process.
Be a young, early career educator.
Minimum of 16 years of formal education.
Be a teacher of the English language or a related field at the college or university level.
Prior teaching experience is preferred.
How to apply for the Fulbright FLTA program 2023
A complete application package, including academic transcripts, letters of reference must be submitted online by the application submission deadline. This is an online application. Paper copies will not be accepted.
The last date to apply for Fulbright FLTA 2022 is July 20, 2022.
Women, people with disabilities, and individuals from Khyber Pakhtunkhwa (FATA), AJK Gilgit Baltistan, Balochistan, Northern Sindh, and Southern Punjab are highly encouraged to apply.