The Regional English Language Office (RELO Pakistan) at the U.S Embassy Islamabad, is offering Online Professional English Network (OPEN; formerly E-Teacher) scholarships to English language teaching professionals to attend eight-week, online university-level courses offered by U.S. universities.
The course shall be conducted from July 6 to August 31, 2021. The last date to submit an application for OPEN Summer 2021 RELO Scholarship is Thursday, March 25, 2021.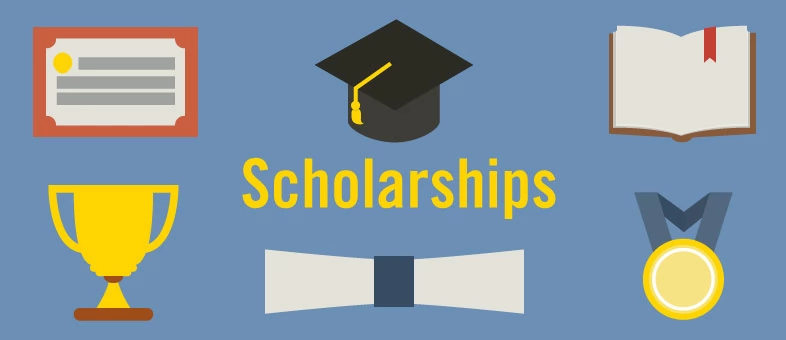 Courses Available under OPEN Summer 2021 Scholarship
Creating and Implementing Online Courses (CIOC) by Arizona State University
Using Educational Technology in the English Language Classroom by Iowa State University
Integrating Critical Thinking skills into the Exploration of culture in an EFL setting by World Learning
Teaching Grammar Communicatively by World Learning
Teaching English to Young Learners (under 12 years old) by George Mason University
Content Based Instruction by World Learning
TESOL Methodology by University of Maryland Baltimore County
Professional Development for Teacher Trainers by Arizona State University
English as a Medium for Instruction (EMI) by Ohio University
Fostering Student Motivation and Engagement (FSME) by University of Oregon
Eligibility Criteria for OPEN Summer Scholarship 2021
Be an English language professional
Have strong English language reading and writing skills
Be a citizen of Pakistan
Reside in Pakistan for the entire duration of the course
Have regular and reliable access to a high-speed internet connection
Be able to spend 10 to 12 hours online each week for the duration of the 8-week course
Be willing to be enrolled in a second or third course, if your primary choice is unavailable.
How to apply
Please visit www.evolution.com.pk/opengoc for an online application and more information. For queries, feel free to reach us at open@evolution.com.pk, eteacher@evolution.com.pk, or 0300 2008575.