Overseas Pakistanis Foundation (OPF) announces Overseas Pakistanis Education Fund (OPEF) scholarships. Under OPEF, scholarships will be awarded to the children and spouses (Husband/Wife) of Overseas Pakistanis continuing education in Pakistan. The OPEF fund is created to support the education of children and spouses of overseas Pakistanis who are studying in public/private educational institutions in the country. Under the scheme over 732 scholarships will be awarded to meritorious children of overseas Pakistanis.
Children or spouses of overseas Pakistanis who are enrolled in Government or Private Colleges and Universities and studying at Intermediate, Graduation (MBBS, BDS, BSc Engg, etc.. )or Post graduation levels can apply. The last date to submit the application for OPF Education Fund Scholarship is May 15, 2022.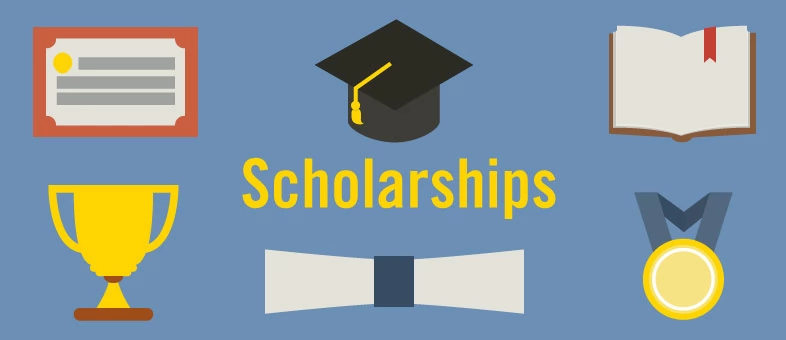 Eligibility Criteria for OPF Education Fund Scholarship
Minimum 60% marks or CGPA 2.5 in his/her last SSC/HSSC Board exam or University exam.
Secured admission as a regular student in an educational institution affiliated with/recognized by local Boards/Universities/HEC in the same year as passing the SSC examination in annual.
One parent (father or mother) of the applicant must be a registered member of OPF (valid for 3 years after permanent return).
Less than Rs. 100,000/- Monthly income of the parent
Not getting any other scholarship during the academic year.
Provincial Domicile
Ineligibility
Following students are not eligible for PEEF - OPEF Intermediate level Scholarship
Marks improvers or students who have passed the examination in supplementary session
Students who have passed the aforementioned examination with grace marks (*)
Note:
The children of deceased registered OPs are also eligible to apply in case his/her parent has died within 03 years before the last date of this advertisement.
OPF Scholarship to the spouse of the Overseas Pakistanis will be granted subject to the condition that the respective candidate fulfills the remaining eligibility criteria and that none of the same OP parents' children are availing OPF's Scholarship facility at the same time.
How to apply for OPF Scholarship
The eligible applicants can download the application form from the OPF website www.opf.org.pk Application form can also be obtained from OPF Head Office Islamabad and OPF Regional officers in Lahore, Karachi, Peshawar, Quetta, and Mirpur (AJK). The application form can be submitted at Head Office Islamabad or any of the regional offices. The last date to submit an application for OPF Scholarship is May 15, 2022.