The Rhodes Scholarships are postgraduate awards supporting exceptional all-round students at the University of Oxford. Established in the will of Cecil Rhodes in 1902, the Rhodes is the oldest and perhaps the most prestigious international scholarship program in the world.
Host Institution(s):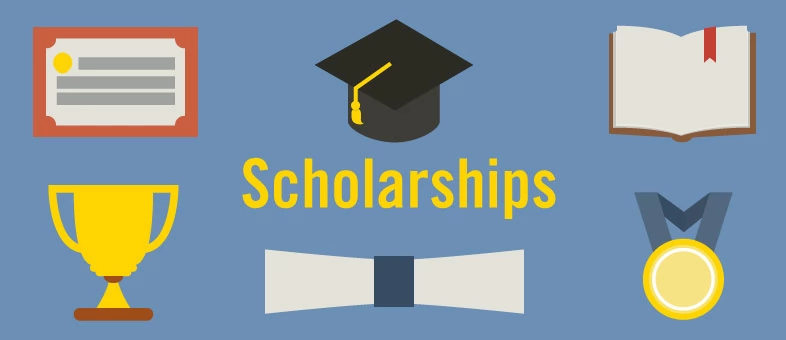 Oxford University in UK
Closing date: Your application must be submitted online (http://www.rhodeshouse.ox.ac.uk/pakistan) on or before 31 August 2016.
Level/Fields of study:
Subject to limited restrictions, Rhodes Scholars may study any full-time postgraduate degree (including the BA with senior status over two years) at the University of Oxford.
Number of Scholarships:
A class of 89 Scholars is selected each year
Target group:
Students from Australia, Bermuda, Canada, China, Germany, Hong Kong, India, Jamaica & the Commonwealth Caribbean, Kenya, New Zealand, Pakistan, Southern Africa (including South Africa, Botswana, Lesotho, Malawi, Namibia and Swaziland), United Arab Emirates, United States, Zambia and Zimbabwe.
Scholarship value/inclusions/duration:
A Rhodes Scholarship covers all University and College fees, a personal stipend and one economy class airfare to Oxford at the start of the Scholarship, as well as an economy flight back to the student's home country at the conclusion of the Scholarship.
The basic tenure of the scholarship is two years, subject always, and at all times, to satisfactory academic performance and personal conduct.
Eligibility:
The following eligibility criteria apply to all applicants for the Rhodes Scholarships:
You must have completed your undergraduate degree with First Class, or equivalent. b.
You must be a citizen of Pakistan, holding a Pakistani passport.
You must have undertaken formal study at an educational institution in Pakistan for a minimum of 4 of the last 10 years, and have either

(i) completed a school or college leaving exam (12th standard, A-level or equivalent) at a school or college in Pakistan, or
(ii) have received or would receive an undergraduate degree or mark-sheet establishing eligibility to receive an undergraduate degree at a university in Pakistan.

d. You must have reached your 19th and not have passed your 25th birthday on 1 October 2017, which means you must have been born after 30 September 1992 and on or before 1 October 1998 3.
Application procedure
Please may apply online at http://www.rhodeshouse.ox.ac.uk/pakistan , which is the preferred means of application. Candidates who have difficulty submitting the application online may submit applications by registered post or courier providing delivery confirmation to the National Secretary after completing and printing the online application in full and attaching copies of all relevant documents. The completed application may be sent to the following address:
The Secretary, The Rhodes Scholarships in Pakistan Pakistan Youth Hostels Association, Shaheed -e-Millat Road, Sector G-6/4, Aabpara, Islamabad, Pakistan