The government of Sindh announces Sindh Education Endowment Fund (SEEF) Scholarship. The scholarship is offered through Sindh Educational Endowment Fund Trust and College Education Department. SEEF is providing Scholarships to students hailing from low-income groups/meritorious Students to acquire quality higher education from reputable Public and Private sector Universities or Institutions. Sindh Education Endowment Fund SEEF Scholarship covers the cost of only a one-year tuition fee for the academic year 2022-23
SEEF scholarship is available for students enrolled in Business Administration, IT, Engineering, MBBS, BDS, Pharmacy, Agriculture, Law, and Social Sciences programs. The last date to apply for SEEF Scholarship is August 30, 2022. Applicants should submit the applications along with required documents as specified in the application form to their concerned Universities / Institutions.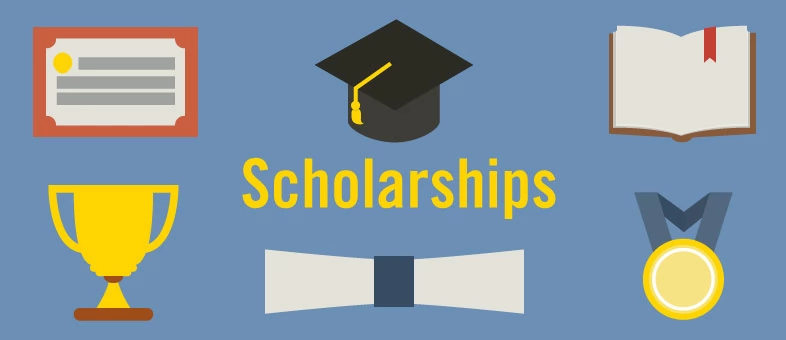 Sindh Education Endowment Fund SEEF Scholarship Quota
Seats reserved for needy & meritorious students 86%
Special quota seats reserved for students' special needs 02%
Special quota belonging to minorities 02%
Special quote to Orphan Students 05%
Seats reserved for children of employees of the Government of Sindh 05%
Sindh Education Endowment Fund SEEF Scholarship 2022 programs
SEEF scholarship is available for the students of the following programs:
Business Administration
Engineering
LLB (5 Years)
Doctor of Physiotherapy
Information Technology
B&D Pharmacy (4 years)
Agriculture Engineering
Medical (MBBS & BDS)
Social Sciences
Veterinary Medicine (DVM)
How to apply for SEEF Scholarship 2022
The application form for SEEF Scholarship 2022 is available on the Sindh Education Endowment Fund website. Please visit: https://seef.sindh.gov.pk/ List of Universities/Institutions is available. Application forms may be downloaded
Sindh Education Endowment Fund SEEF Scholarship Eligibility Criteria 2022
The applicant shall be domiciled in Sindh and a permanent resident of the Province of Sindh.
The deserving candidates shall be enrolled in approved Institutions / Universities in the academic year 2021-22. The students with a minimum GPA score of 2.5 / 60% or more.
The income Certificate shall be certified by the concerned Assistant Commissioner Revenue / FBR.
An income Certificate by any other officer will not be accepted.
The children of the parents serving in Government service shall be required to submit a Service Certificate of his / her parent duly issued by the Head of Institution / Department, falling within below income groups.
Students' parents/guardians have an annual net income, from all sources of not more than the income limit given.
Ineligibility
The outside panel, self-financing scheme, Overseas admission, and foreign Education are not entertained.
Distance learning, Executive education & part-time students/course are not eligible.
The score/marks obtained by the students should not be less than 2.5 GPA or 60%.
Incomplete applications shall not be entertained. Required documents must be enclosed.
Giving wrong / incomplete information shall disqualify the candidate for Scholarship.
The students who dropped out / pass out shall not be entertained.