The Evacuee Trust Property Board announced the Baba Guru Nanak scholarship for outstanding minority students. Sikh and Hindu university students can apply for the scholarship. Rs10, 000 will be given to such students. Students are advised to submit their form to the Pakistan Model Educational Foundation Secretary before July 31.
The forms are available on the ETPB website. Eligible candidates can apply for Guru Nanak Scholarship by ETPB for deserving Hindu and Sikh Students on etpb.gov.pk. Baba Guru Nanak Scholarship will help the Hindu and Sikh students who have passed intermediate exams and are now gearing up for the higher students.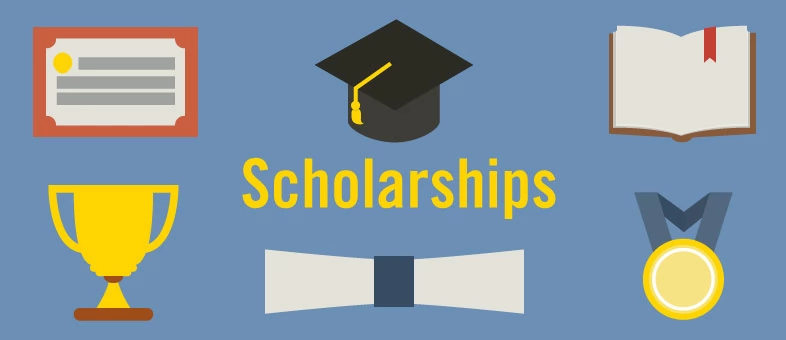 Successful candidates would get an amount of Rs 10000 per month for their academic year and if they are required to continue their studies. The scholarship will be continued based on students' performance in their respective exams. The scholarship is not limited to students of government schools, students enrolled in private schools and colleges belonging to Hindu and Sikh communities all over Pakistan can apply for the scholarship.
Required Documents for Baba Guru Nanak Scholarship
Certificates/Marks Sheets of Matric and Intermediate issued by recognized Board/College
Photocopy of the computerized identity card of the applicant or Form B issued by NADRA
The age of the applicant should range from 17 - 22 years
Photocopy of the computerized identity card of the applicant's Father/Guardian
Salary slip or proof of income of applicant's Father/Guardian