Balochistan Education Endowment Fund BEEF announces Fully Funded scholarships for students studying in schools, colleges, and universities located out of Balochistan. This is a great opportunity for Balochistan students to study in the top-ranked colleges and universities of the country. Applications can be submitted latest by February 26, 2022. The application form is available on the BEEF website.
BEEF fully funded Balochistan scholarship can be availed by students studying in top-ranked 21 institutions of the country, including 16 top universities and 5 residential and cadet colleges. These institutions are recognized as centers of excellence CoE. 157 Scholarships are available for BS/Professional Undergraduate degree programs while 16 scholarships are available for class 8 to intermediate level studies at cadet/residential colleges of the country.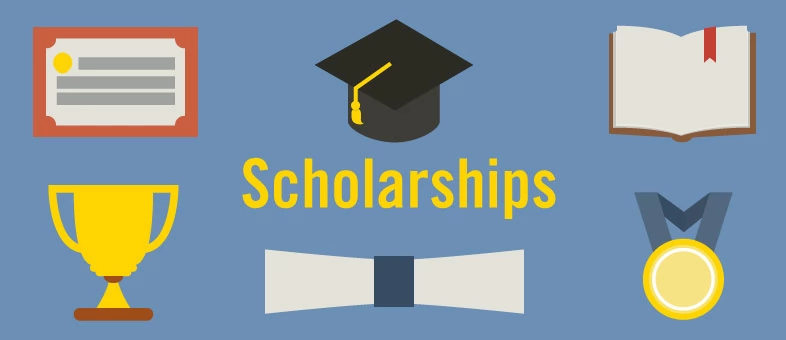 Full degree program including all expenses of the students is covered by the Balochistan Education Endowment fund under its fully-funded scholarship program. BEEF fully funded scholarship funding is non-stop, funding will remain to continue without any break till the completion of the specific study course every year on regular basis. However, the selection and disbursement process is delayed due to COVID-19 as all educational institutions throughout Pakistan remain closed.
List of Universities for BEEF Fully-funded Undergraduate Balochistan Scholarship
| | | |
| --- | --- | --- |
| S# | Name of Institute / CoE | Agreed # of slots / students |
| 1 | National University of Sciences and Technology Pakistan (NUST) | 15 |
| 2 | Institute of Business Administration (IBA) Karachi | 05 |
| 3 | Sindh M. Islam University, Karachi | 08 |
| 4 | Lahore University of Management Sciences (LUMS), Lahore. | 04 |
| 5 | National University – Foundation for Advancement Sciences and Technology (NU-FAST), Islamabad | 05 |
| 6 | Quaid-e-Azam University Islamabad | 15 |
| 7 | International Islamic University, Islamabad | 15 |
| 8 | UMT Lahore | 12 |
| 9 | GC University Lahore | 12 |
| 10 | COMSATS, Islamabad | 16 |
| 11 | Forman Christian College University (FCCU), Lahore | 14 |
| 12 | Punjab University, Lahore | 15 |
| 13 | Bahauddin Zakariya University (BZU) Multan | 15 |
| 14 | Shaheed Zulfiqar Ali Butto Institute of Sciences & Technology (ZABIST) Larkana / Islamabad / Karachi | 06 |
| 15 | University of Peshawar | – |
| 16 | Islamia College University, Peshawar | – |
| | Total | 157 |
List of Colleges for BEEF Fully-funded Scholarship
| | | |
| --- | --- | --- |
| S# | Name of Institute / CoE | Agreed # of slots / students |
| 1 | Cadet College, Hasan Abdal, Attock, Punjab | 4 |
| 2 | Lawrence College, Ghora Gali, Murree | 2 |
| 3 | Abbottabad Public College (APS), KPK | 5 |
| 4 | Cadet College Petaro, Sindh | 4 |
| 5 | Cadet College Sanghar Sindh | 4 |