The government of Khyber Pakhtunkhwa offers scholarships to the students of Khyber Pakhtunkhwa. Seats are reserved for settled districts and merged districts for admission in class 7 in top Government schools of KP. Students from all over Khyber Pakhtunkhwa can apply for this scholarship. The scholarship is offered for the 7th class to the 12th class. All expenses including tuition fee, books, accommodation etc… will be paid by the Government of Khyberpakhtukhwa. Students will be selected on merit on a district basis.
Candidates will be selected after the admission test. Admission tests shall be conducted by ETEA simultaneously in Peshawar, Mardan, Swat, Abbottabad, Kohat, Bannu, and Dera Ismail Khan. Applicants can select the test center of their own choice in the online admission form. The test shall be of 1.5 hours duration. The syllabus of the test shall be based on 6th class textbooks of English, Mathematics, Urdu, and Islamiat of KP Text board.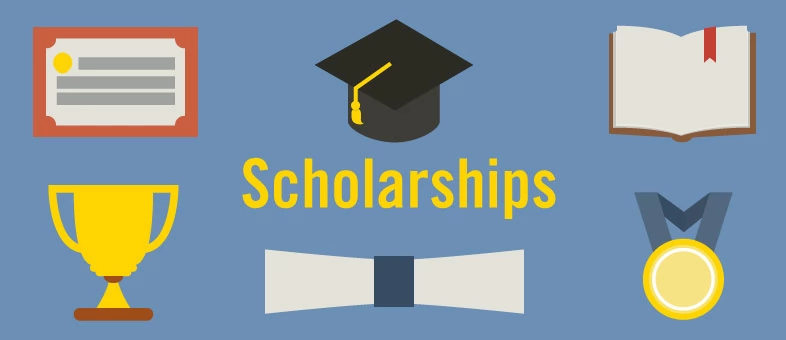 253 scholarships are offered under the program, 133 for Boys and 120 for Girls. The seats are distributed on the basis of the population of each district. The online application form will be available on the ETEA website from April 25, 2022. The last date for submission of the scholarship application is May 16, 2022.
Nominated Schools and college for Provision of Scholarship
University Public School, Peshawar
Islamia College School, Peshawar
Peshawar Public School, Peshawar
Fazal-e-Haq College, Mardan
Bannu Model School & College, Bannu
Mufti Mehmood School & College, D.I. Khan
Abbottabad Public School, Abbottabad
University Model School, Peshawar
Agriculture University Public School and College, Peshawar