Higher education commission HEC Islamabad is offering scholarships to the students admitted in Bachelor degree programs in session 2019 at Mirpur university of Science and Technology, MUST Mirpur AJK. Scholarship will be offered through the MUST university relevant department.
HEC MUST Scholarship 2019 covers
PKR: 100,000 per year stipend from HEC
PKR: 18,000/- stipend from MUST
Eligibility Criteria
Students admitted at MUST in session 2019 for
Must be enrolled in a 4-5 year degree programs
Candidate must be financially deserving,
Talented candidates
How to apply for HEC MUST Scholarship
Interested deserving and talented candidates will submit the application for scholarship to the focal person of their relevant department. Last date to submit the application is 17-01-2020. Application form is available online at university website.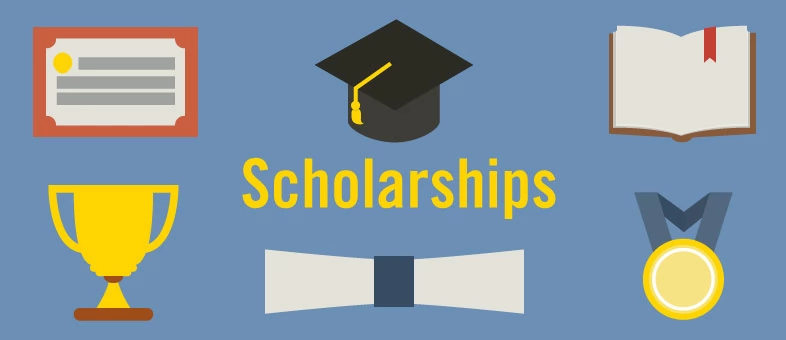 HEC MUST Scholarhsip Selection procedure
Scholarship will be awarded after the scrutiny of forms, on the recommendation of different committees. Relevant committees at HEC and MUST will finalize the list of selected candidates. Terms and conditions are available online at HEC website.