Higher Education Commission HEC Islamabad announces Masters and Ph.D. scholarships for Xi'an Jiaotong University China. The scholarship will cover tuition fees, accommodation, living allowance, and medical insurance under the CSC-Chinese university program.
Other categories of scholarship include XJTU Siyuan International Student Scholarship and XJTU-Xi'an City Government "Belt and Road" International Student Scholarship. HEC Nominees will be considered under all categories by the university award committee. The nominees will also avail exemption from application processing fees of 800 RMBs.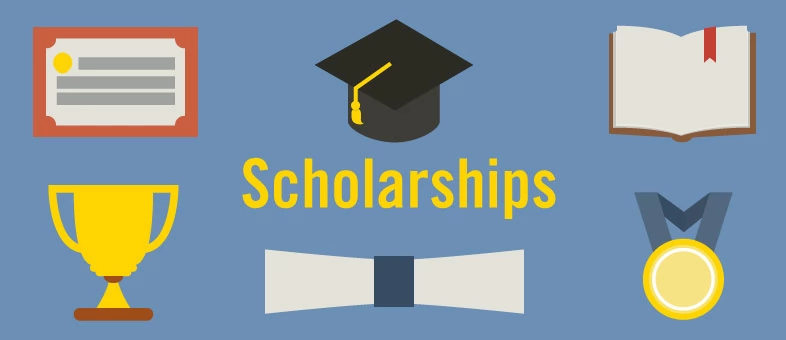 Eligibility Criteria for HEC Xi'an Jiaotong University Scholarship
Pakistani/AJ&K national.
Dual nationality holders are not eligible to apply.
Applicants for a Master's degree must have a Bachelor's degree (16years) and be under 35 years of age.
Applicants for Doctoral degree must have a Master's degree (18 years) and be under 40 years of age.
Not be in receipt of any other types of scholarship currently.
Applicants for the Ph.D. program must have some research achievements.
Candidates can only apply in the following (English taught) disciplines/programs of the Xi'an Jiaotong University, China for consideration as HEC Nominee under Master's & Ph.D. enrollment in Sep 2021;
Mechanical Engineering,
Energy & Power Engineering,
Electronics & Information Engineering
Material Science & Engineering
Electrical Engineering
Management Studies
Aerospace engineering
Note: Students are advised to apply only in the above-mentioned disciplines/programs, any other disciplines/programs will not be considered for nomination.
All the information provided in online application and attached documents must be complete, true, and correct.
How to apply for Xi'an Jiaotong University Scholarship
Apply online at http://eportal.hec.gov.pk/. Deposit Rs. 500/- through bank deposit slip in HEC online Account No. 17427900133401 at Habib Bank Limited, Shalimar Recording Company Branch, H-9, Islamabad and upload the same slip on the HEC portal for successful submission of HEC online application form. The fee can be deposited in HEC online account from any HBL branch in Pakistan.
After successful submission of the application at the HEC portal, retain its printed copy signed by yourself.
Submit an online application at CSC website at http://www.campuschina.org/ through program Type: B and Agency No. : 10698. Download the completed application form from the Chinese Scholarship Council portal, print & retain a signed copy with yourself.
Submit an online application at Xi'an Jiaotong University's International student application system (click here) or at http://isso.xjtu.edu.cn/recruit/login
For details of the scholarship and documents required at XJTU please visit http://sie.xjtu.edu.cn/en/SCHOLARSHIPS1/Scholarships_Programs_for_Postgraduate_Studies.htm
Submission of online applications at CSC, XJTU & HEC portal is mandatory. In case of missing any of the three above mentioned forms, the application will not be considered.
Deadline 30th January 2021, DO NOT send hard copies of application forms or any other documents to HEC at this stage of the application process.