Lasbela University of Agriculture, Water, and Marine Sciences offers fully funded foreign MS Scholarships under faculty development programs for the project entitled "Establishment of University College at Dera Murad Jamali". Foreign scholarships are offered in the field of Agriculture, finance, and Education. The scholarship will be awarded in specific subject areas Agronomy, Plant Breeding and Genetics, Soil Sciences, Entomology, Pathology, Finance, and Education.
Awardees will have to execute a bond with UCDMJ to serve the university for a period of three years after completion of MS studies. The application form is available on Lasbela University website. Applications can be submitted through TCS latest by June 13, 2022.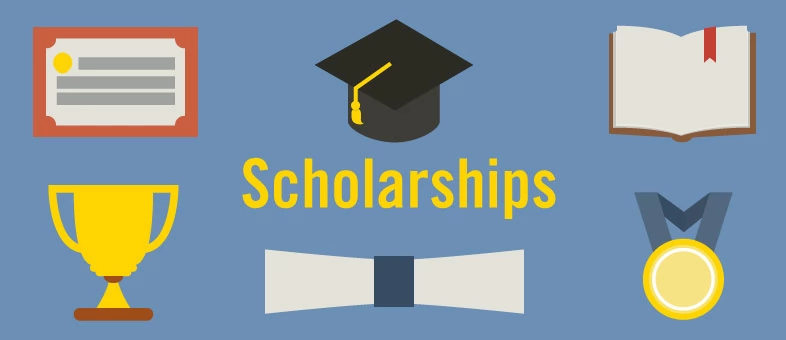 Applications are invited for the award of foreign MS Scholarship for the University College of Dera Murad Jamali.
Lasbela University Overseas MS Scholarship Edibility Criteria:
Pakistani/AJK nationals.
Must have Bachelor's/Master's (16 years) for MS Scholarship.
Must have 60% marks or CGPA 2.50 out of 4.0 in the final degree for MS scholarships.
Maximum two-second divisions and no third division throughout academic career.
The maximum age on the closing date for the MS scholarship is 35 years for full-time faculty members of the university.
Must have obtained requisite qualification on or before the closing date
Those who are availing of another scholarship are not eligible.
Relevant subjects for the scholarships are Agronomy, Plant Breeding and Genetics, Horticulture, Soil Science s, Entomology, Pathology, MBA Finance and Computer Sciences.
How to apply for Lasbela University Foreign MS Scholarships
Applicants are required to submit the application through TCS or by hand to the below-given address along with the pay order in the favor of REGISTRAR LUAWMS amounting of Rs.500/- Application forms are available at www.luawms.edu.pk
Scholarships are awarded in the following fields:
Agronomy 01
Plant Breeding and Genetics 02
Soil Science 02
Entomology 01
Pathology 01
Education 01
Finance 01
Total of 09