Introduction:
Prime minister youth skills development program 2018 (for phase 5) launched and complete information here at. More than 25,000 Youth including 35% girls will be trained in demand driven trades across the country. This training will remover poverty and provide an opportunity to our youth to get employment. In order to decrease poverty, enhance employment opportunities, provide skilled workforce to large, medium & small scale industry and to meet the international labor market needs, the Government has initiated 'Prime minister's youth skill development program for unemployed youth belonging from lower and middle class families will be provided skill development training.
Terms and Condition for Apply:
Other Term and conditions for admission of Prime Minister Youth Skill development phase 4 program are following below.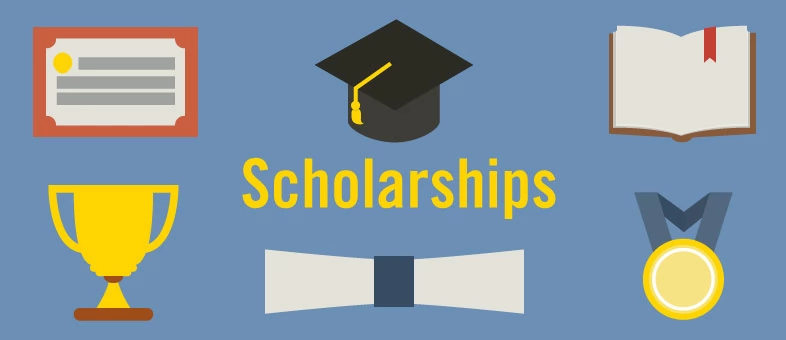 Candidates can download Application forms from the here for NAVTTC, Pakistan.
Age limit is 18 to 35 years
Candidate have at least Middle pass Certificate
Study period of all courses is 6 months
All courses are free, No fees will be charged for Admission and Course.
Trainees will be paid scholarship amount of 2 Thousands per month
Trainees from FATA will be paid Scholarship amount of more then 3 Thousand per month.
Shemale/In-between an applies in programs.
90% enrollment is requiring for scholarship, otherwise there will be no paid any amount as a scholarship.
After completion of course trainees will be awarded tool Kits.
10 % Quota is reserve for disable persons.
Candidates who want to apply for admission can submit their application with attested photo copies of educational certificates and two recants photographs.
Incomplete applications or application after due dates or application containing incorrect information shall be rejected.
Candidates are advised, hence be touch with the center for interview.
Final Merit List Will be Pasted On Notice Board
5 % Quota is reserve for Minorities.
NAVTTC Pakistan will bear all expenses in term of training.
Please download Application Form or obtain from designated Institutes located across the country including Gilgit-Baltistan, Islamabad Capital Territory, FATA and Azad Jammu & Kashmir.