On a continued mission to turn youth into patriotic leaders of tomorrow, the Institute of Career Planning under the aegis of Sitara-O-Hial Foundation and Khurram Murad Foundation is offering scholarships to orphan students for studying in prestigious boarding schools across Pakistan. The application can be submitted to SHF's official website. The last date to submit the application for Orphan Support Program Scholarship is July 16, 2022.
SHF will conduct a Scholarship test for the candidates and top performers will be selected for the award of Scholarship. Selected candidates will be awarded scholarships that will include tuition fees and a monthly stipend. Scholarships will be awarded for 8th/9th grade up to 12th grade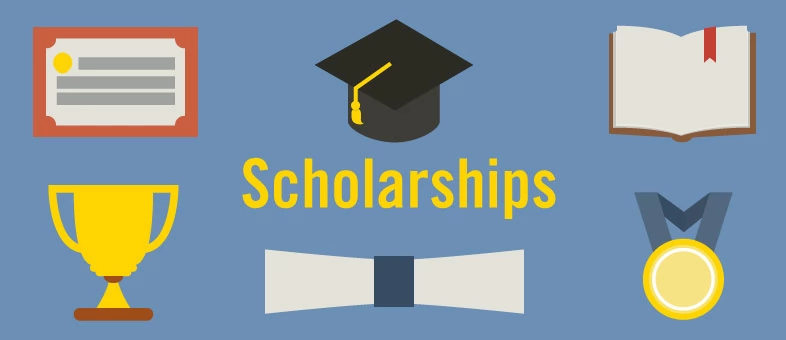 SHF Scholarship Criteria
A spirit to serve the nation and its people
Top performance in SHF aptitude lest
90% marks in 7th lass final exams for admission in 8th grade
80% marks in 8th lass Board Exams for admission in 9th grade
Regular student of a middle or high school
SHF Scholarship Covers
Tuition fee and
monthly stipend
No of Seat: Five per year
Scholarship continuity Criteria
Annual one-month summer apprenticeship and mentorship session
Monthly review report submission
Maintainance of 80% or above aggregate marks
Application Form Submission Process
Interested students can download the application form through the SHF official website. Each applicant will be required to pay a fee of PKR: 500/- in the HBL account and submit the receipt along with the application form at the address mentioned below.