The University of Lakki Marwat offers Overseas Ph.D. Scholarships under the HEC Faculty development program. The scholarships will be offered to talented students for pursuing Ph.D. Degree in top universities of the world. 6 fully-funded Ph.D. Scholarships are offered in the field of Social sciences and Information Technology including 2 scholarships for English and 1 each for Law, Data Sciences, Arts & Design, and Psychology. The last date to apply for the Overseas Ph.D. scholarship is June 10, 2021.
The University of Lakki Marwat under the Higher Education Commission (HEC) Faculty Development program is pursuing its process of strengthening its faculty by offering an Overseas Ph.D. Scholarship to talented students. The scholarship is offered under the project titled "Upgradation of the University of Science and Technology Lucky Marwat Campus to a full fledge University".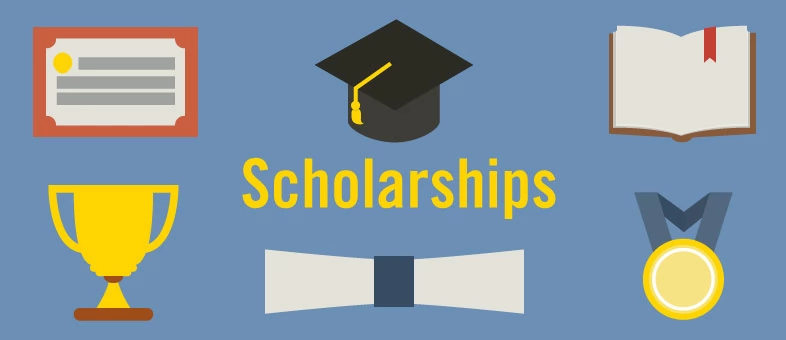 How to apply for Lakki Marwat University HEC Overseas Ph.D. Scholarship
Application forms can be downloaded from the University Website (ww.ulm.edu.pk ) OR may be obtained from the Office of Registrar. Application forms complete in all respects along with Bank Deposit Slip of Rs.2000/ (non-refundable) in favor of Registrar, the University of Lakki Marwat, deposited in Account No.11697901661103, Habib Bank Limited Lakki Marwat Branch (1169) should reach the office of the undersigned, on or before June 10, 2021.
Overseas Ph.D. Scholarship Eligibility Criteria:
Pakistani nationals having a minimum of 18 years of education in the relevant field of study.
Candidates must have a minimum CGA of 3.0 out of 4.0 or equivalent or (70% marks, where applicable) in a semester system or 1st division (60% marks) in the annual system of examination in the last degree.
Candidates must not have less than 50% marks or 2.5 CGPA in the entire academic career.
The maximum age is 35 years and relaxable to 40 years only for regular employees of the Public Sector University/DAIs and R&D institutions. The age calculated on the closing date of the application.